Surgical removal of adipose tissue
Surgical removal is the only way lipoma can be completely removed. Adipose tissue is located mostly under the skin, but one part of the cells can be found under muscular fascia. If the cells are not entirely removed, lipoma will recur in the same place after a while. Only surgery can give a dermatologist an overview of the entire region where the lipoma is located. The incision made on the skin is many times smaller than the diameter of the adipose tissue, and since the skin is not removed, the scar after the intervention is very discreet. This way, it is possible to send the tissue sample for pathohistological analysis. This is usually not necessary, but in rare cases the structure of adipose tissue is atypical, so the surgeon may decide have the diagnosis confirmed pathohistologically. A large number of adipose tissues can be removed in one visit because a small amount of local anaesthesia is given.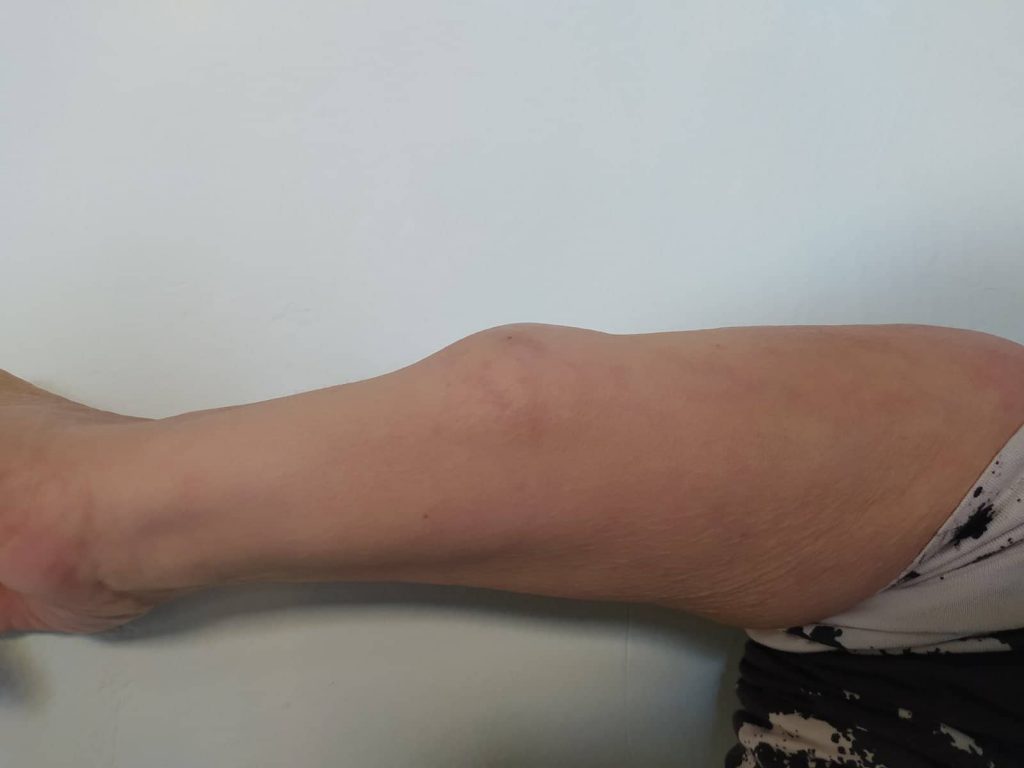 Liposuction
Liposuction may be another way of lipoma removal. A small opening is made on the skin, through which the cannula in introduced under the skin used to suck up the fatty tissue. This is a less invasive procedure, but without an insight into the amount of tissue that has been removed. The possibility of lipoma recurrence is much higher than when they are surgically removed.
Lipolysis
Lipolysis is a method of injecting lipolytic substances into the adipose tissue. A swelling develops in that spot, and fat cells burst and melt in the next 7 days. The disadvantage of the procedure is that the lipoma is reduced but not removed. Corticosteroid injection will reduce lipoma.